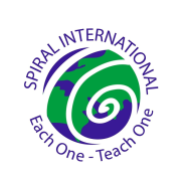 Michael Susi – High School Principal – East Lyme High School, CT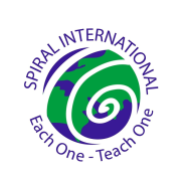 Charlie Hoffert – Student from Montpelier, Vermont

"They don't [have any contact with] their government; it's very closed to them. Compared to our government, where we can walk through the Statehouse, and meet a representative."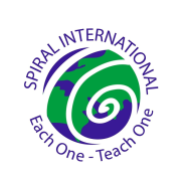 Mei Chengran – Student from Chongqing, China

"It's interesting. It's really different from our city. The beauty is different."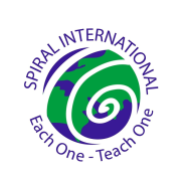 Du Yuchen – Student from Chongqing, China

"When I came to here, I thought the American people are really friendly and kind. My host family was really good to us."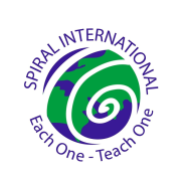 Lauren Samson – High School Student, BFA Fairfax

This past summer I was an ambassador for our school's cultural exchange program and I went to China through your program this past October. I had an amazing time in China I still wish I was there. The trip made me want to look into Asian studies as a future college major and potentially become an English teacher in another country like China.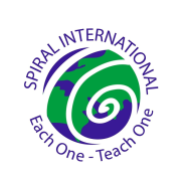 Ethan Fielder – U32 High School, Vermont

Before the Chinese students came, I thought they were going to be totally different because they live in a different part of the world. But once you have the experience where two students actually get to stay with you, you have a whole different perspective on what it's actually like because you realize that we all live as one. We're all just like one people..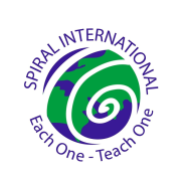 SPIRAL Host Family

Vermont

We considered the visit [from the Chinese students] the highlight of our summer.  A truly wonderful experience for my husband, my 15-year-old son, and myself.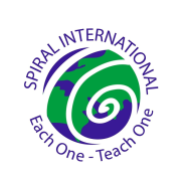 Caroline Murray – U32 High School, Vermont

I absolutely loved seeing sites like the Great Wall and the Forbidden City, but my favorite experience was being in the school where I most got to interact with the students… I felt like we could overcome the barrier of language and really connect.